Acting education and training
You want to be an actor / actress and inspire and transform your audience?
Then you've come to the right place.
Michael Chekhov's method will be of great help to you. It is not just an excellent method for actors / actresses, but also a school for life.
Look around.
This is the art: as an actor / actress
you have to give everything you have.
And what do you have? Your life - nothing more.
Giving life means to feel the
life in your whole being.
Michael Chekhov
current events
Lesen
Studiogespräch mit Charlotte Gneuß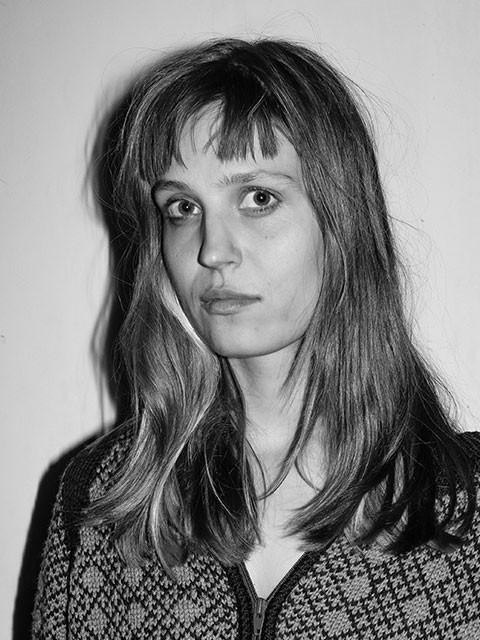 Soheil Boroumand im Gespräch mit Charlotte Gneuß
Di. 21. Nov 23
Lesen
Ein besonderer Tag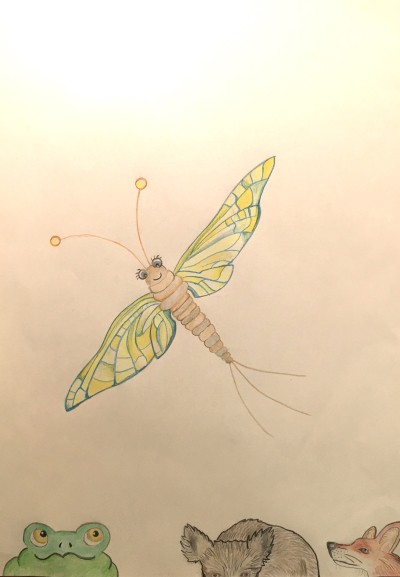 Kindermärchen
Einstudierung: Beate Krützkamp
Do. 23. und Sa. 25. Nov 23
Lesen
Absolventenvorspiel 2023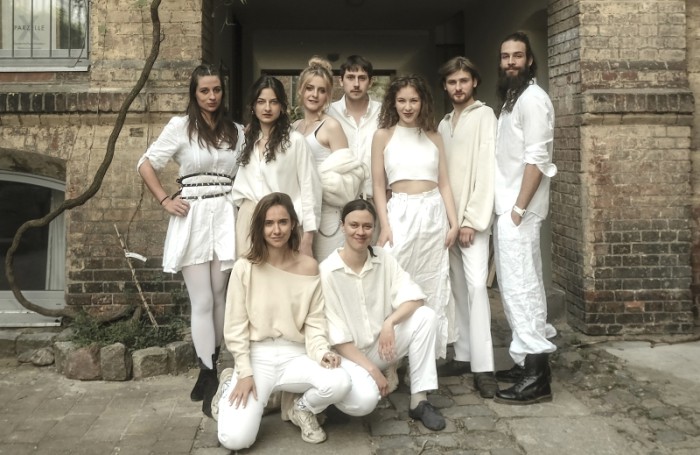 Leitung: Justus Carrière
Fr. 08. , Sa. 09. und So. 10. Dez 23
Lesen
Abschluss Griechenepoche
Orestie des Aischyols
Aufbaustudium 1
Regie: Jobst Langhans
Di. 12. und Mi. 13. Dez 23
Lesen
Abschluss Szene und Gesang
Aufbaustudium 2
Einstudierung Szene:
Katja Fillmann, Franziska Gramms, Pia Seiferth, Soheil Boroumand und Werner Eng
Gesang:
Antonia Gluga
Fr. 15. und Sa. 16. Dez 23
Lesen
30 Jahre internationale Tschechow Bewegung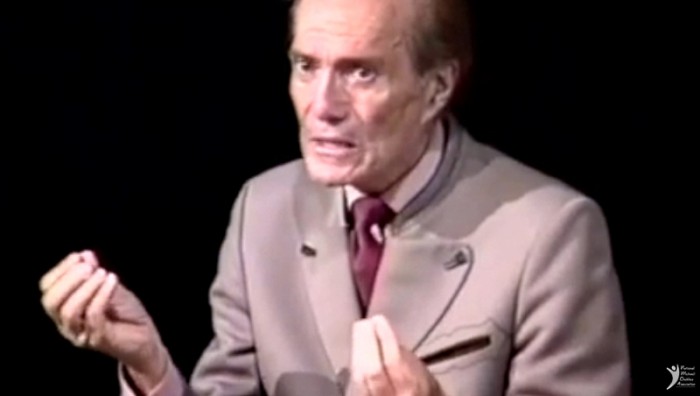 Interview mit den direkten Schülern von Michael Tschechow, Mala Powers und Hurd Hatfield
So. 25. Feb 24
〈
〉
Training offers